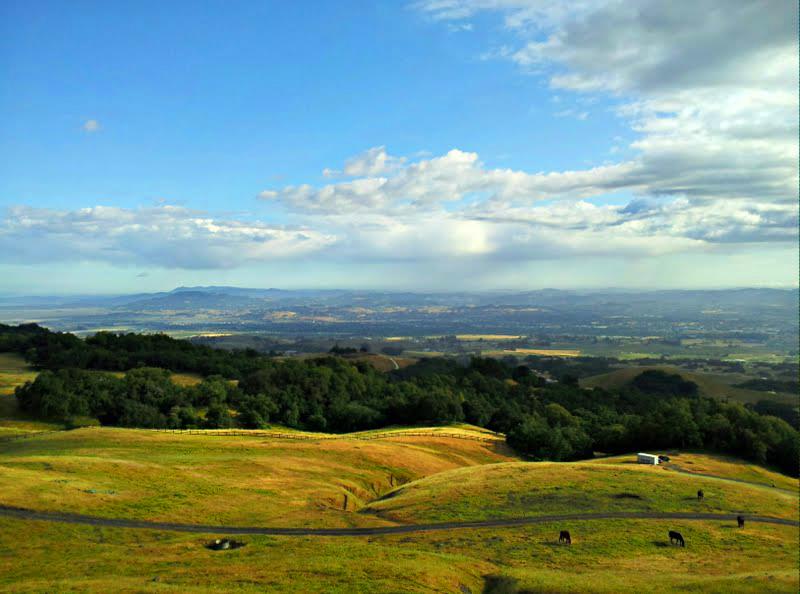 "I began using Dan and Rene' for pest inspections shortly after they opened their business and have been using them exclusively for over 15 years. Dan is honest, hard working, great with my clients and always prompt and professional."

-Jim Weis

CA DRE #01029360

Realtor at Century 21 Bundesen

Petaluma, California

(707) 769-7181

"As a Realtor, I have referred D&R Pest Inspections, Inc. to my clients for the past 10 years and Dan has always done an excellent job. I have even used him to inspect my own home! His inspections have always been comprehensive and professional. I have confidence when I call Dan that he will do a complete and thorough inspection. I also know I can rely on Dan to be an ethical person and provide an inspection report that my clients can rely on.

-Bill Gabbert

CA DRE #01368409

Realtor at Century 21 Bundesen

Petaluma, California

(707) 769-7150

Termite Inspection Services, Inc.

"Dan is a true professional in his field. He is easy to work with and his knowledge of the industry is unserpassed. His reports are very thorough and presented in an educated yet un-alarming manor. When it comes to finding out the truth about a property, Dan is the man I turn to."

Steve Cohn

CA DRE #01211151

Realtor at Keller Williams Realty

(707) 775-4738

"I have used Dan exclusively for my pest inspections in my real estate transactions for at least 16 years. I am loyal to him, as his integrity is very high. I can approach him with questions, issues and he backs up his reports. He is solution based. He is part of my team in my real estate business. Rene' is great too!"

-Kelly Sullivan

CA DRE #01069735

Realtor at Frank Howard Allen

Petaluma, California

(707) 775-2233